Dolce Gusto Nescafe Drop Automatic – Red
Coffee Maker
Power 1500 Watts
Express Coffee Maker
Touch Operation
Bar Pressure 15
Water Tank Capacity 0.85 L
Coffee Capsules
Why To Buy Dolce Gusto Nescafe Drop Automatic – Red :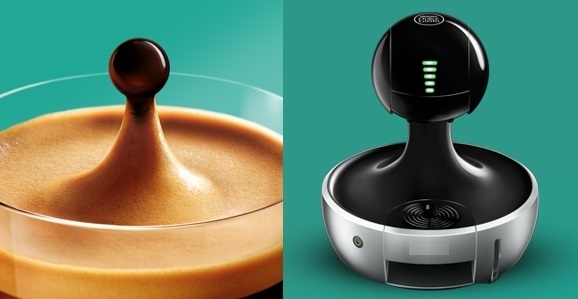 Satisfy Your Taste
With a pioneering design inspired by a drop of coffee, Drop is an automatic coffee machine that truly sets a new standard for style and design. Its seamless curves look great in any kitchen, and its high quality is enough to satisfy any coffee enthusiast. With a high pressure system delivering up to 15 bar pump pressure, your favorite NESCAFÉ Dolce Gusto pods will be turned into coffee-shop quality drinks in no time at all.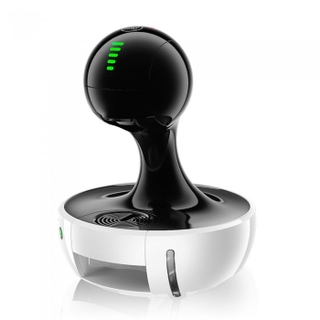 What Makes The Pods So Smart?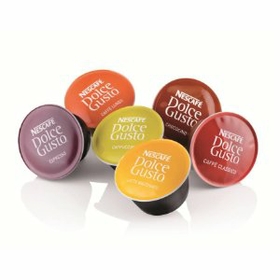 Inside every pod NESCAFÉ uses carefully selected ingredients and then integrate their smart pod technology. Different drinks need different amounts of pressure to release their full flavour. For example, an espresso needs high pressure to release that delicious coffee aroma and taste but milk needs less. So the clever little pods are designed to give the correct amount of pressure for whichever drink you choose.
Choose From Over 30 Different Drinks
You can have frothy latte macchiato, delicious cappuccinos and full bodied Americano choose among a gallery of more than 30 delicious drinks and find the piece that speaks to you. Available in your local supermarket or visit the web shop for the full range.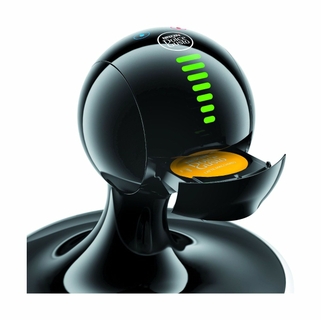 Enjoy Your Favorite Coffee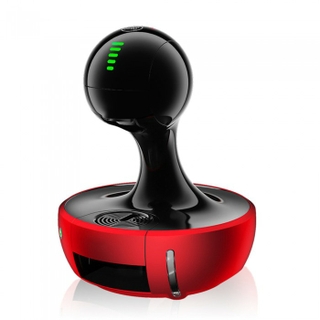 This stunning Dolce Gusto coffee machine allows you to customize your drink so it's always exactly how you want it, each and every time. Or, for the ultimate in ease, follow the preparation suggestions on the capsule for a simple, no-fuss coffee experience. This stylish red coffee machine has a bold, modern vibe that will make it the center of attention at coffee mornings, while its no-nonsense, high-quality technical capabilities mean the quality of your drinks will impress time and time again.
Find The Right Machine For You
We have a wide range of automatic and manual machines in different colors to match in your kitchen - we'll help find the right one for you in three simple steps! Whether you love the frothy foam on your latte macchiato, the delicious smoothness of your cappuccino, the rich taste of an indulgent Coconino or a refreshing sip of hot tea, the Drop automatic coffee machine will turn every NESCAFÉ Dolce Gusto pod into a relaxing everyday coffee break.